We are live – thanks to the power technology and the internet we don't have to travel far and wide to crank and learn together.
DETAILS FOR NEXT LIVE EVENT:
Unfortunately, today's scheduled event needs to be rescheduled.
Check back here or on our Facebook page for updates. Thank you.
New to Zoom
For the best experience, we recommend using the Zoom App (not your browser). Download and set up the application prior to joining the meeting. Download the application here:
https://zoom.us/download#client_4meeting
Note: You can use it without the App, but many features are unavailable in a web browser.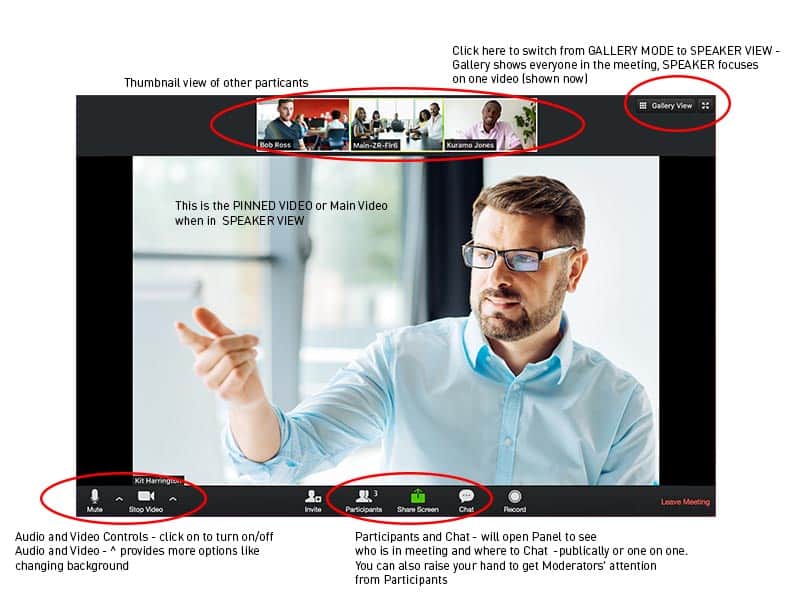 Additional tips
Your audio will be muted. You need to raise your hand – to have the host unmute you.
You can chat with others via chat client – chats can be public or private.
Gallery View lets you see other participants.
The Focused Video is the primary presentation.
You can click on MORE for options, like updating your name.
Additional Zoom resources and tutorials:
https://support.zoom.us/hc/en-us/articles/201362193-How-Do-I-Join-A-Meeting-