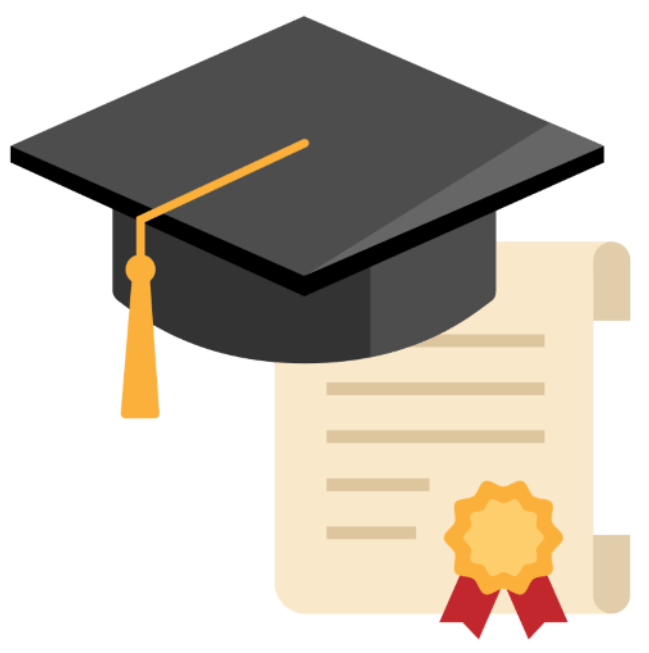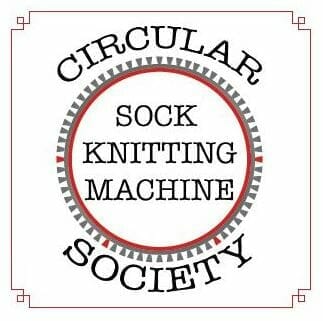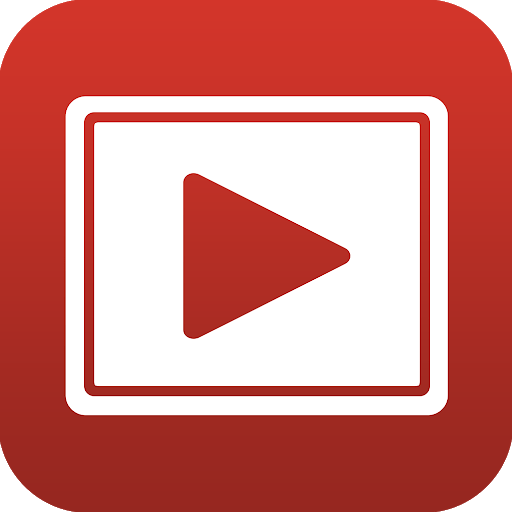 CSKMS Certification Program Update
CSKMS Certification Program Update
Registration is now OPEN!!
Welcome to the CSKMS Website
Members receive a quarterly newsletter, may apply for crank-in grants, list themselves in the instructor/mentor database, have exclusive access to CSM YouTube videos, and may request free ads for their CSM-related merchandise on the website.
Archive of Zoom Demos
Here is an archive of previously live online video streams. Enjoy.